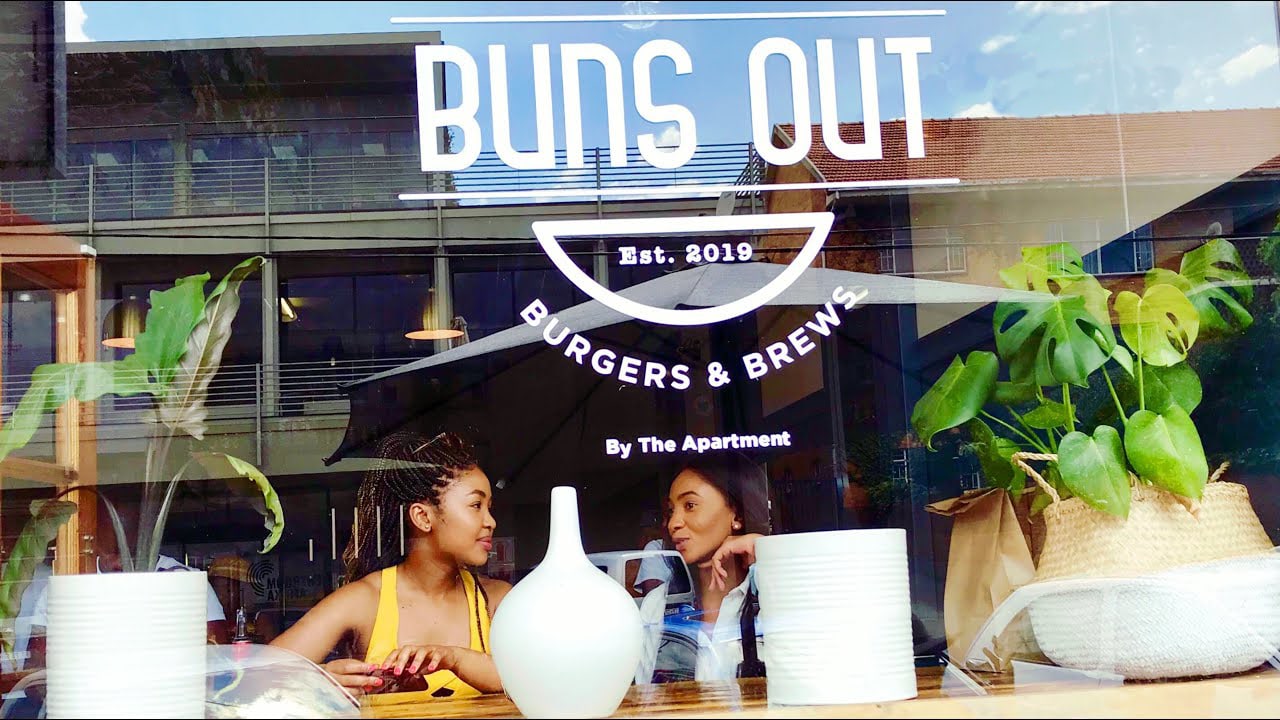 Thomas Savage, Owner of BunsOut, a popular burger joint with branches in Linden and Norwood Johannesburg was left "surprised, shocked and heartbroken" after he posted a job advertisement online looking for kitchen, waiting and bartending candidates to work at his upcoming Rosebank branch.
"The huge turnout left me surprised, shocked and heartbroken. I want to give every person a chance, but it's just not possible." said Thomas Savage, Owner of BunsOut.
After reading the viral article, Marnus Broodryk, serial entrepreneur and CEO of Wamly, a leading provider in one-way video interview software, reached out to Savage to find out how they could get involved.
Due to the huge influx of CV's the burger joint had to delay their recruitment process, despite more vacancies needing to be filled in advance of the festive season. "While we made some mistakes in the past, we are doing our best to learn from them. Through partnering with Wamly we hope to make it easier for people to find employment, while providing equal opportunities for all candidates. This wasn't always possible before due to the high volume of applications," Savage concludes.
The aim of this unlikely collaboration is to help South Africans who have lost their jobs as a result of the COVID-19 pandemic find new employment in the hospitality industry.
By using Wamly, the one-way video interview software, BunsOut will simplify the recruitment process, ultimately allowing them to fill more positions at a faster rate, meaning that people are unemployed for less time and all applicants get a fair chance.
Wamly's solution will allow BunsOut to create interview questions within an online portal, which are then sent to the potential candidates via a link. The applicant can complete a one-way video interview by recording their answers to each question in real time, giving them seconds to prepare, allowing for honest interactions. The system also forces concise answers with time limits allocated to each question. The software works on multiple devices, so potential candidates will be able to do this on mobile as well.
Once an interview has been completed the BunsOut team will receive an alert, after which they can scan through the videos and identify the top applications to proceed to in-person interviews.
They will be able to interview 30 candidates in the same time it takes to conduct one Zoom interview. This means that applicants don't need to spend money on travel or spend time waiting to be interviewed – all of it can be done remotely.
"We envisage that we will get many more applications than roles we are recruiting for. So we are making a call out to any other recruiters in the hospitality industry to get in touch – we are hoping that in the future we will be able to reach out to the unsuccessful applicants to assist them in finding alternative opportunities. We want to do our part to get as many South Africans employed as we can," said Marnus Broodryk, CEO at Wamly.
Unsuccessful applications will also be saved by BunsOut and visited at a later stage should another opportunity come up.
With a growing number of corporate clients, including Momentum and Distell, Wamly is already facilitating thousands of interviews each week. The company is now shifting its focus to help small businesses by offering them access to the one-way video interview software free of charge.
The interview process is set to start 18 October 2021. Applicants wanting to apply for any of the available positions can visit BunsOut's social media accounts to see how they can apply. Deadline for applications is 22 October 2021.
Instagram: @bunsoutburgers
Facebook: @bunsOutLinden
Twitter: @bunsoutL