Connecting great companies to talented people.

Wamly targets international expansion with Knife Capital investment.
Our Story
As an industrial psychologist and talent expert, Francois de Wet worked with many high profile corporates and CEO's. Over the years he noticed that they all had one thing in common: They were highly frustrated with the recruitment process.
This realisation planted a seed for Francois and in 2018 he decided to start a side hustle, tending to this problem.
When entrepreneur and Shark Tank SA investor Marnus Broodryk tried out Fran's video interview software in his own accounting firm and experienced the time saving benefits, he saw the potential to help thousands of companies around the world to experience the same ROI in their businesses.
Marnus joined Francois on the Wamly journey in 2020, challenging the very foundations of how the world has always done recruitment and utilising the latest technology to help the world hire better people faster.
Candidate Happiness Rating
Reduction in Hiring Hours
Dedication to Customer Support
Meet our #WamlyFamly
We are helping the world hire better people faster with our future-focused solution-driven technology.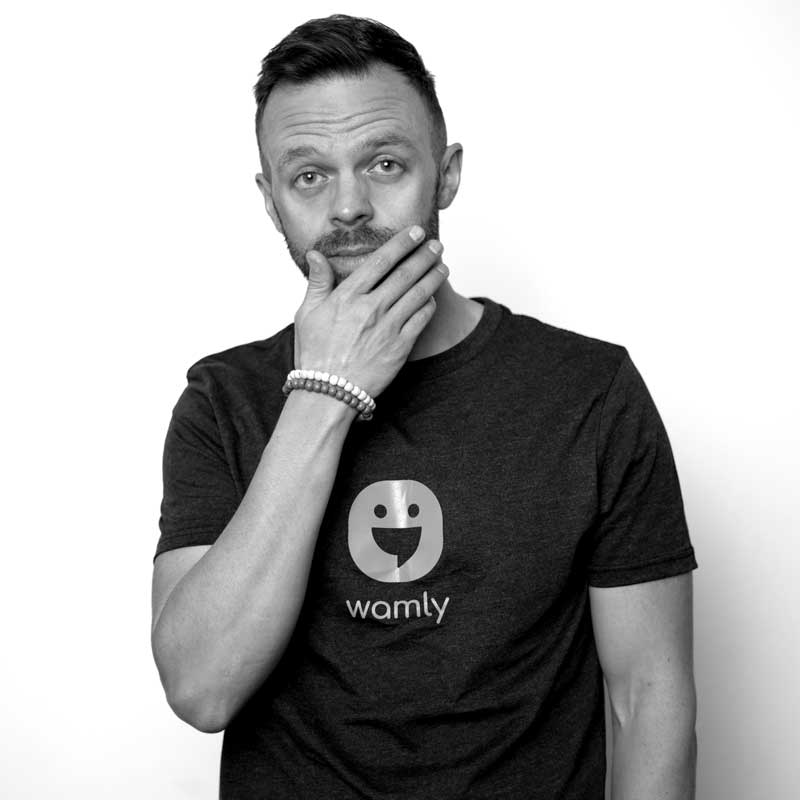 Marnus Broodryk
Chief Executive Officer
Francois de Wet
Founder & Chief Sales Officer
Farren Maré
Chief Information Officer
Bethuel Lebeya
Chief Technology Officer
Corné Koekemoer
Head of Development
Sandile Moses
Development Manager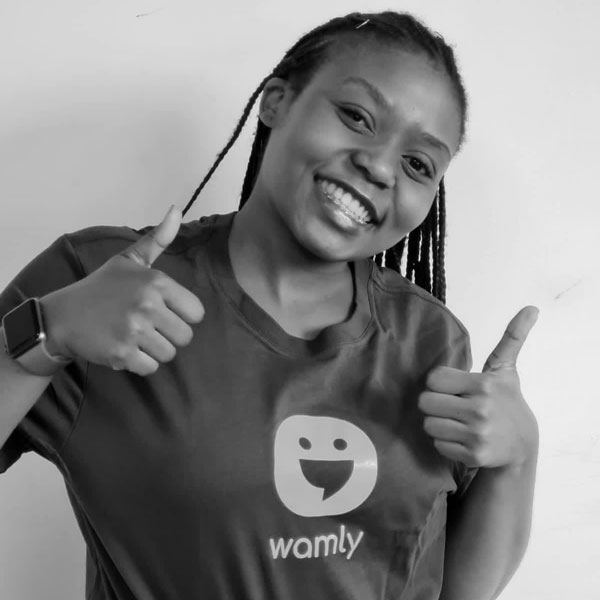 Rosetta Macuacua
Support & Office Manager
Teboho Mabuza
Strategic Account Manager
Stewart Hislop
Strategic Account Manager
Pieter Human
Infrastructure & Support
William Rabopape
Front-end Developer
Thabang Rabapane
Back-end Developer
Lucky Khoza
Infrastructure & Support
Khomotso Masondo
Back-end Developer
Nhlanhla Sifiso Tibane
Software Engineer in Test