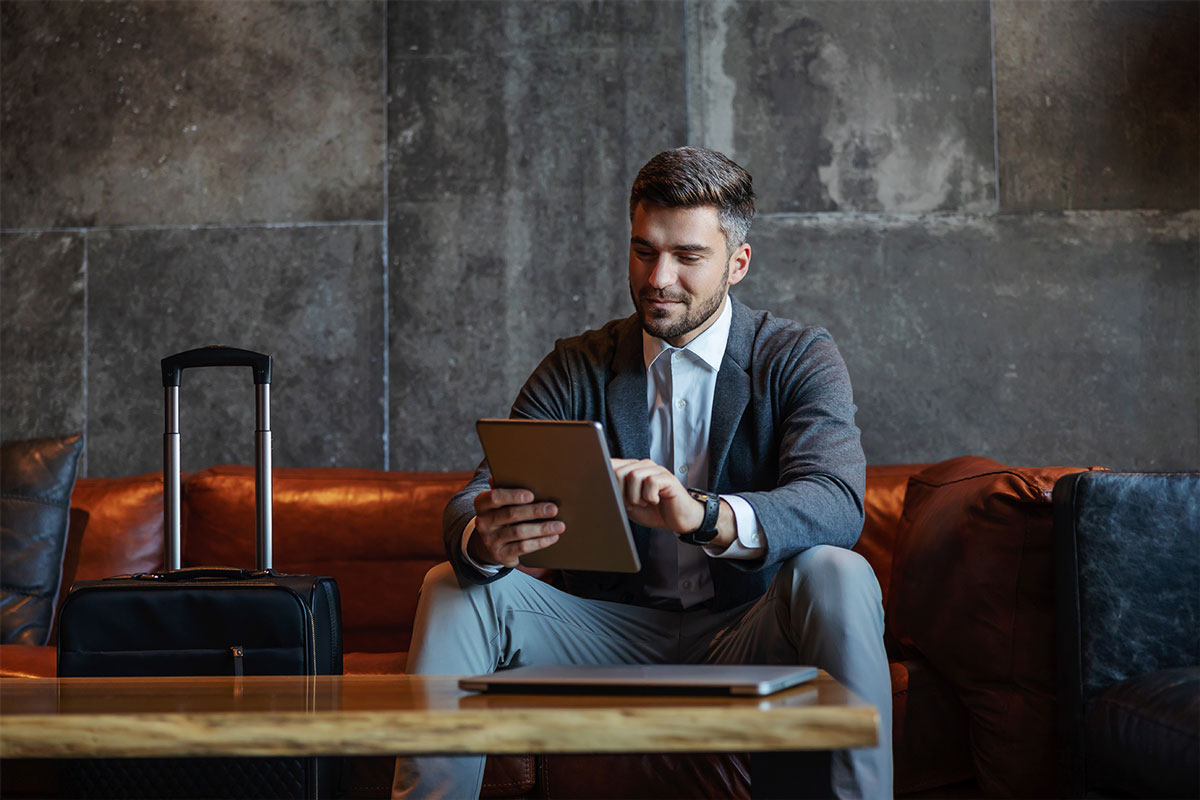 I recently had a very interesting monthly account management conversation with one of our clients regarding the utilisation of Wamly in their business.
What came to light is that apart from using Wamly for their day-to-day recruitment, they've also started using Wamly in their exit interviews. I found this particularly interesting and was very curious about their process.
What is an exit interview?
An exit interview is an interview that some organisations conduct when an employee decides to leave the organisation to pursue a broader horizon. The purpose of an exit interview is to get an understanding of the employee's experience while they were employed in the business.
Through the pandemic and the rapid digitisation of the world, most organisations have now adapted and moved to a more digitised approach to improve their hiring workflow, but what about the exit interview?
That's why I loved this conversation. Our client would set up an interview guide with a specific set of questions within the Wamly app, irrespective of the role, and these would then be asked during the exit interviews.
I asked the client to elaborate a bit more on what these questions were, and the client mentioned that they would usually start off with asking the candidate to give a general experience of their time in the business:
How did they experience the people?
How did they experience the environment, the culture, the values of the business, the behaviours from leaders?
And then they would move the exit interview into a more focused set of questions:
How was it working with your manager?
How was it working in your department?
How did you find your colleagues?
Were there development opportunities for you?
Were you given an opportunity to grow your professional career in the business?
And then lastly, would they recommend this business to anybody else out there, and if yes – why, and if no – why not?
Of course the client was very open to receive some constructive criticism, and they would also ask the candidate if the business could do anything better, what would that be.
Through this conversation it dawned on me how Wamly is such an incredibly flexible and dynamic tool and how one-way video interviews can really bring a new dynamic to any large team environment – not just through saving time and money on the interview process, but also by adding value through the creative use of the software when useful feedback is needed that could impact the future growth and culture of the business.
Wamly is a platform to gather information, and yes we have built a beautiful product for the purpose of helping companies to hire better people faster, but through this interaction with the client, I soon came to realise that Wamly can be used even when individuals leave the organisation.
With our latest enhancements to the platform, around global search and tagging individuals, this client has now been able to show every exit interview to the C-suite executives, including the CEO, without these extremely busy people having to be present in the physical face-to-face exit interview.
And I think that's powerful stuff!