Why use South African one-way video interview software?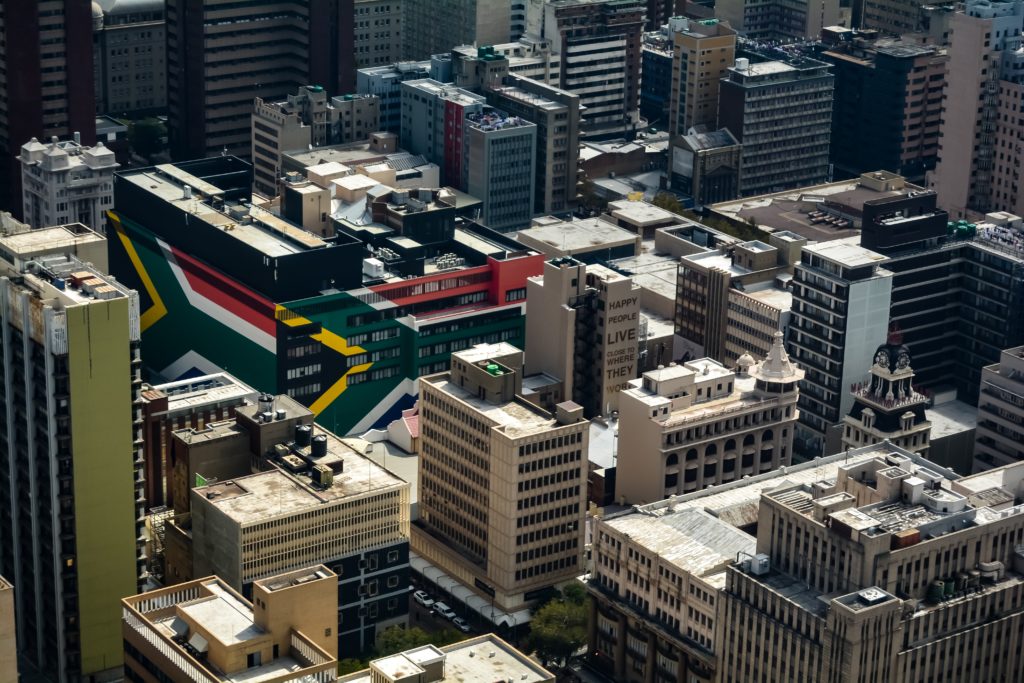 There are many unexpected benefits of using South African software compared to its overseas counterparts.
It will not only ensure that a company gets the support they need but also help to save them money.
South African companies are also more likely to be compliant with local legislation such as the POPI act.
Making use of South African one-way video interview software has a series of unexpected benefits, including that it will likely save a company money and get them the support they need quicker.
One-way interview software such as Wamly, unlike two-way interview software such as Zoom, Skype or Google Meets, allows for a candidate to record their interview and then send it back to the company to review in their own time.
ALSO READ | How this SA accounting firm used one-way video interviews to cut its hiring process
Wamly is already trusted by a number of businesses and has already expanded to more than 12 countries. It is now the fastest-growing one-way video interview software in Africa.
Here are the key benefits of why it makes sense to make use of a South African product:
Controlling the price: Unlike overseas services where the price fluctuates depending on the strength of the currency, Wamly cost is in rand amounts and will therefore remain constant.
Technical support: Wamly's consultants and technicians are already available 24/7 seven days a week, but it is important to get the local technical support you need when you need it from people who understand the South African technology environment.
POPI: Because Wamly is a South African company, it already complies with the Protection of Personal Information Act (POPI). Companies who contravene the act can expect fines up to R10 million or even prison sentences.
Technology developed for South Africa: Unlike its global counterparts in the UK or US, South Africa has lagging internet speeds. It was therefore important for Wamly to develop a video recording software that uses the least amount of data and understands the limitations with regards to connectivity.
Local developers: As Wamly's developers are based in South Africa, they are able to make quick updates or tweaks to Wamly's services, making sure that bugs are fixed in no time.
Transformation: Wamly already has a BEE scorecard and can therefore help increase the rating of companies it does business with.
Where Wamly has been used, it helped cut down the time spent on one hire from 3 months to just 2 weeks.
Not only has one-way video interview software found to save recruiters time, but it has also been found that candidates find it to be a much more enjoyable hiring experience.
To register for a free Wamly account or to find out more, simply visit www.wamly.io.