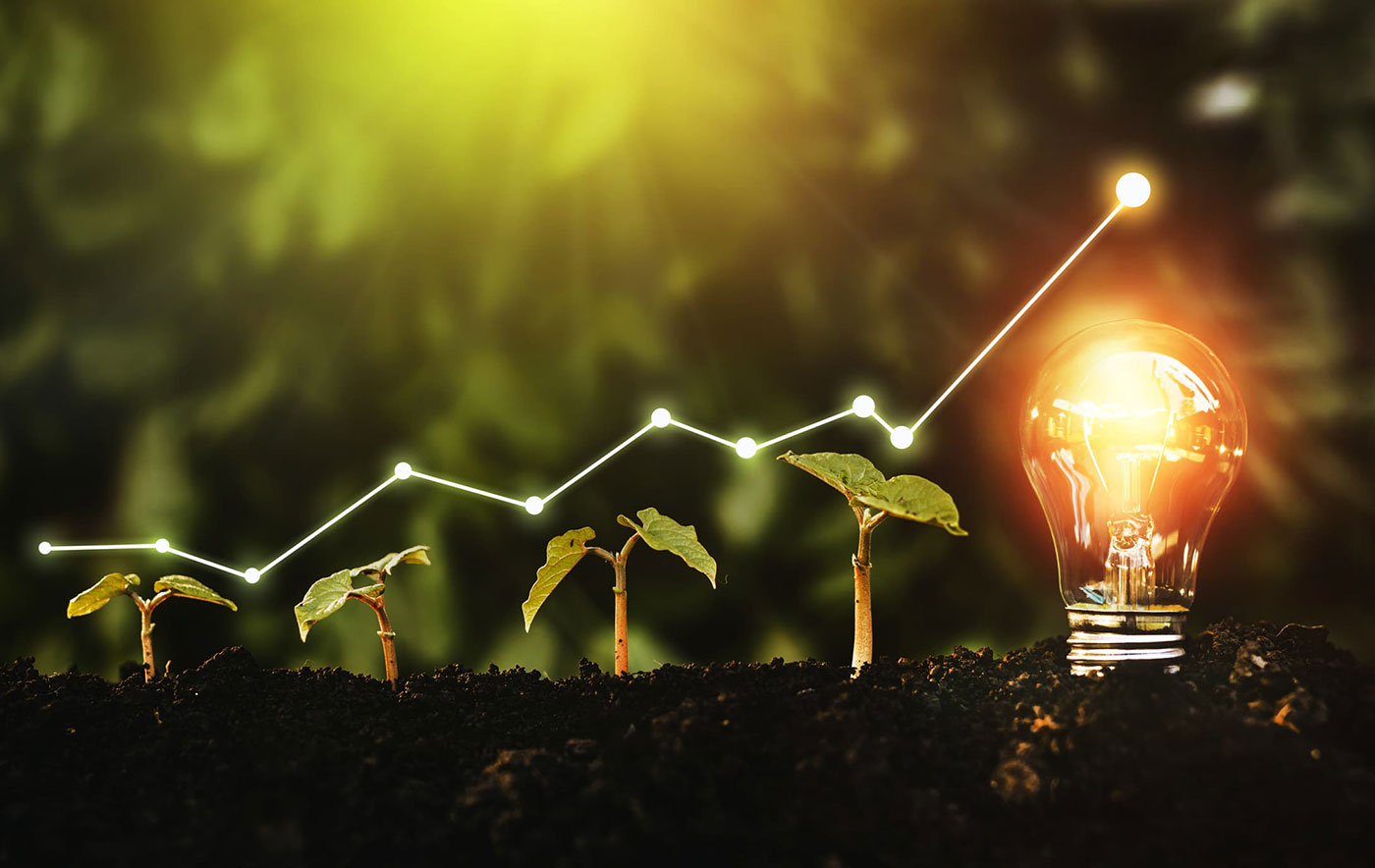 One of my favourite quotes is from Eric Ries, Author of The Lean Startup; "The only way to win is to learn faster than anyone else."
The Lean Startup is a movement that is transforming the way companies are built and new products are launched. It's about learning what your customers really want, testing your vision continuously, adapting and adjusting, before it's too late.
In today's economic climate, constant innovation is not only recommended, it's necessary in order to keep up with the pace of what our industry category is doing, otherwise before we know it, playing catch up will be out of reach.
Here at Wamly, this Lean Startup Methodology is at the heart of everything we do. How we think, how we have conversations and how we decide what features to launch when improving upon our product.
It can make for difficult conversations, but these conversations are so crucial to the outcome of all our hard work.
Much like hiring and firing, difficult conversations become crucial conversations and when we create an environment that allows for these conversations to happen, we can avoid so much wasted time and energy in the long run.
So how can you apply the Lean Startup Methodology to your hiring process?
One of the core principles of the Lean Startup Methodology is about working smarter, not harder. I feel that there are so many ways that this one concept can be applied to the hiring process, especially in larger organisations.
Companies that are taking advantage of technology and implementing software, for example – one-way video interview software, are reaping the benefits in more ways than one. The most obvious benefit is the time-saving factor, but there are many more to consider too, for example the ability to review multiple candidates in your own time and then collaborate with team members within a shared online workspace.
Just because a process has been done a certain way for a long period of time and isn't broken, doesn't mean it can't be improved upon. It's often those small changes and implementations here and there that make all the difference to the outcome of our efforts. So let's remember – smarter, not harder!
In closing today, I'll leave you with this quote from Eric's book – but I encourage you to replace the word 'customers' with 'candidates' and then read it again:
"Anything those customers experience from their interaction with a company should be considered part of that company's product." – Eric Ries, The Lean Startup